A Welcoming Open House with Optima Living
Posted on May 9th, 2023
Written By Carmen Chung, Senior Marketing Manager 
Optima Living hosted an open house event this spring, welcoming potential residents, family members, and friends to experience our unique senior living communities across Alberta and British Columbia.
The event was a huge success, with over 500 guests at 11 locations: Aster Gardens, Country Cottage, The Edward, Cedarwood Station, Cottonwood Village, Deer Park Village, Golden Sands, Sweetgrass, Wild Rose, and The Hamlets at Red Park in Alberta, as well as Wisteria Place in British Columbia. We are incredibly proud of our Optima Living team for facilitating such a fantastic turnout and organizing this event.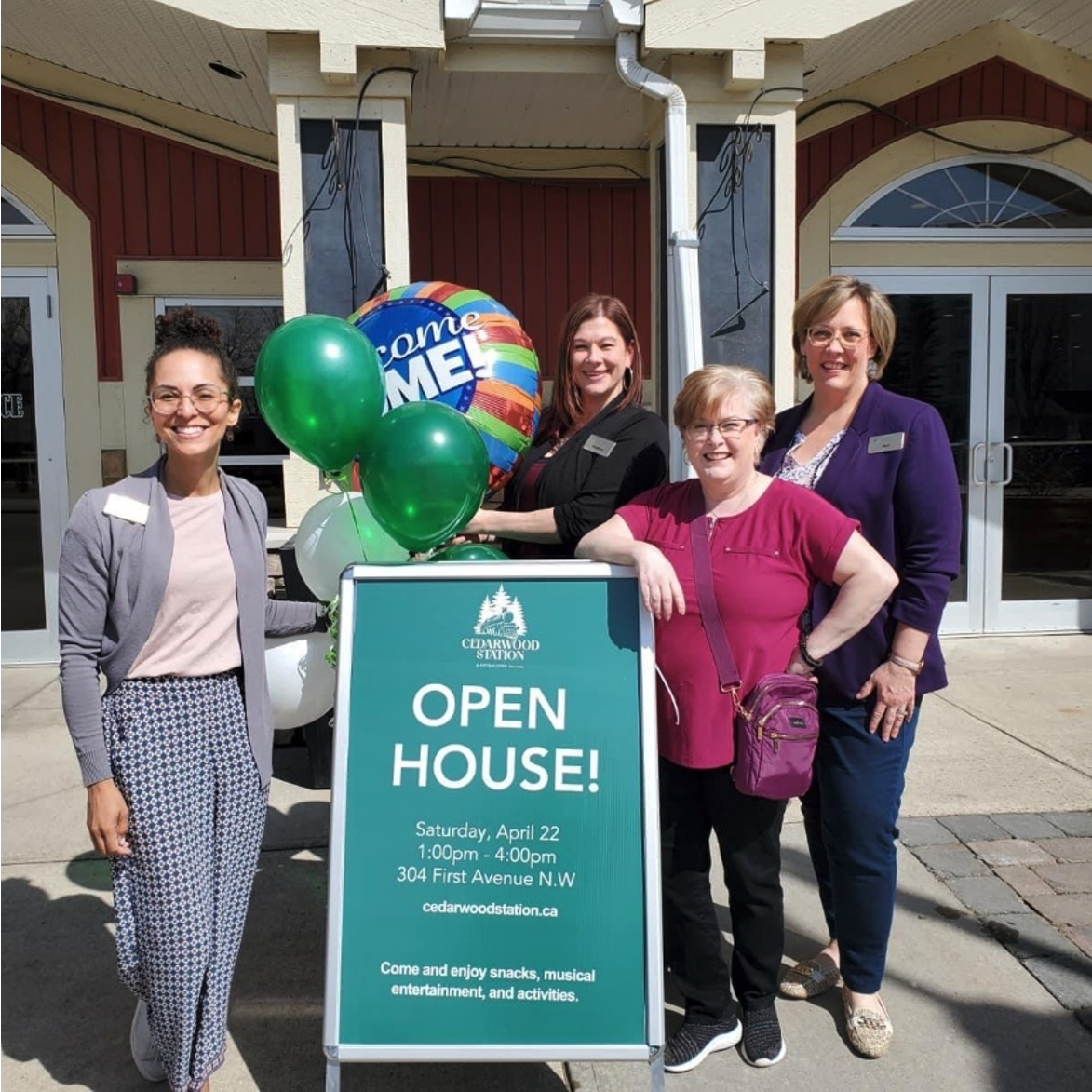 As our communities were bustling with activity, guests were greeted by smiling, keen team members and community residents, who showed them around Optima Living's beautiful amenities. Guests enjoyed activities such as live music performances, painting class, and chair yoga. Delicious hors d'oeuvres, sample chef dishes, and signature drinks were also provided.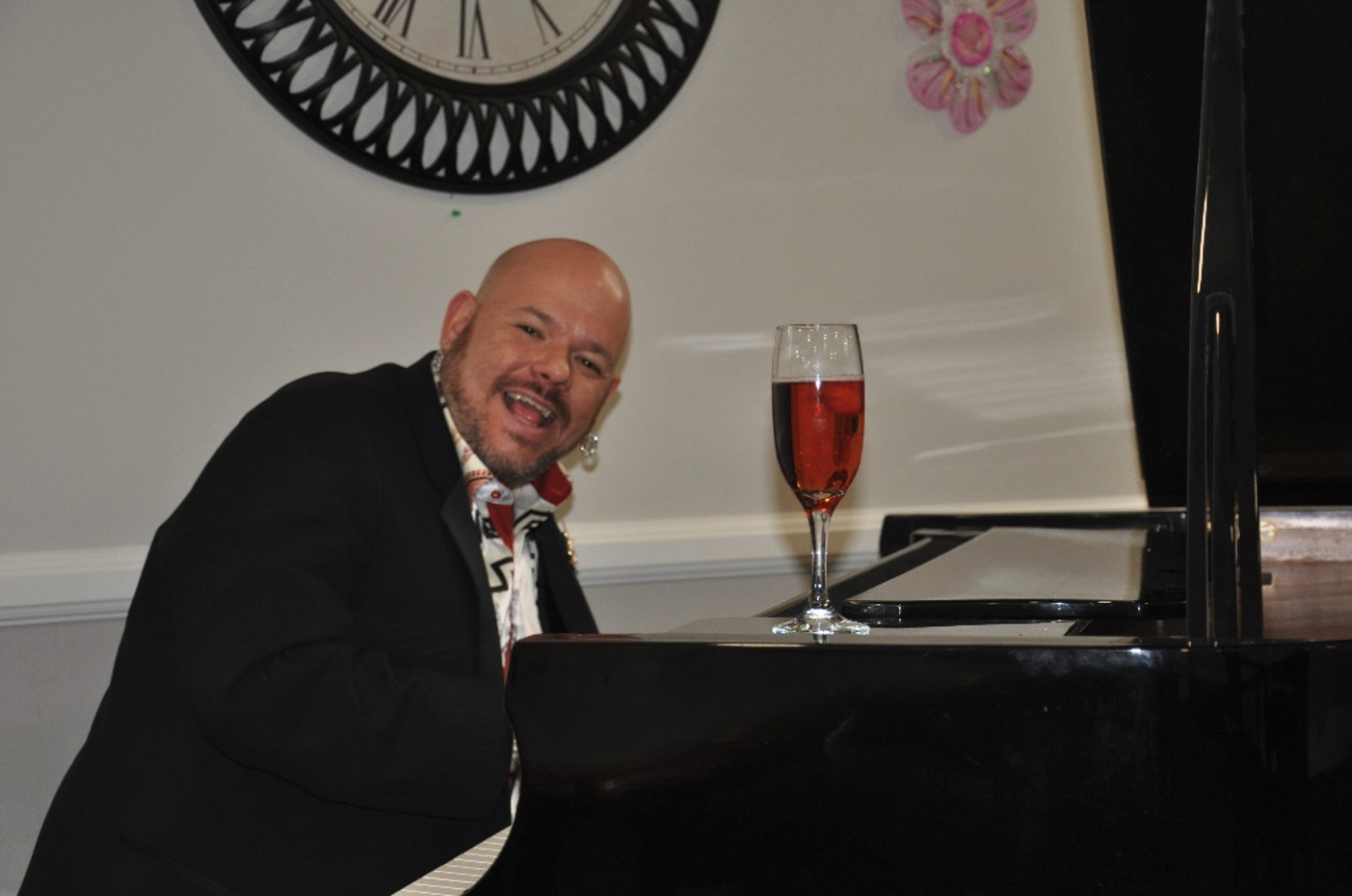 Here's what guests had to say about Optima Living: 
"There are so many activities. I am not pressured to join but if I feel I have the energy, I can choose which activity I'd like to do."
"Good vibe, beautiful building, warm staff too."
"Doesn't look and feel like a retirement home."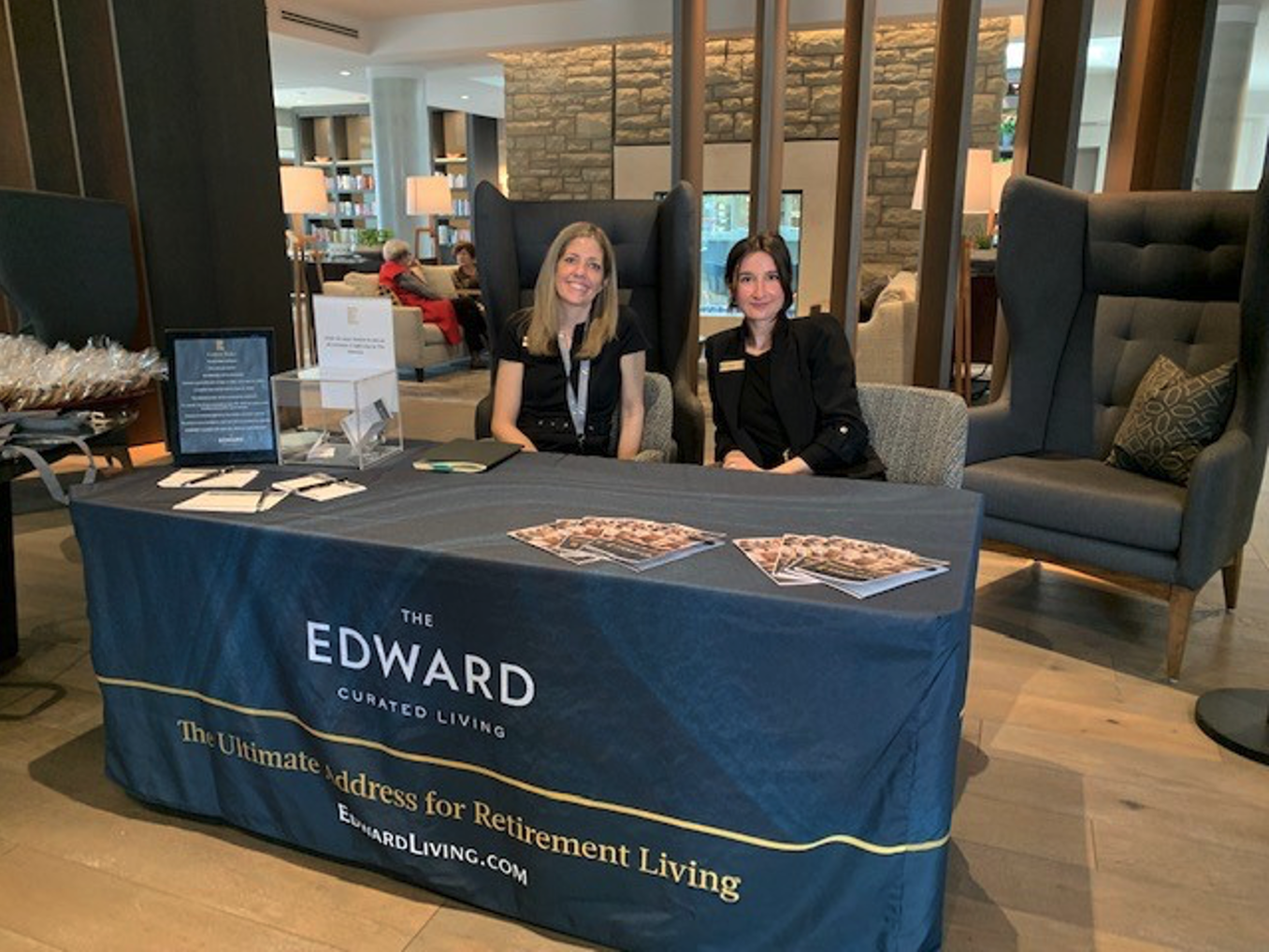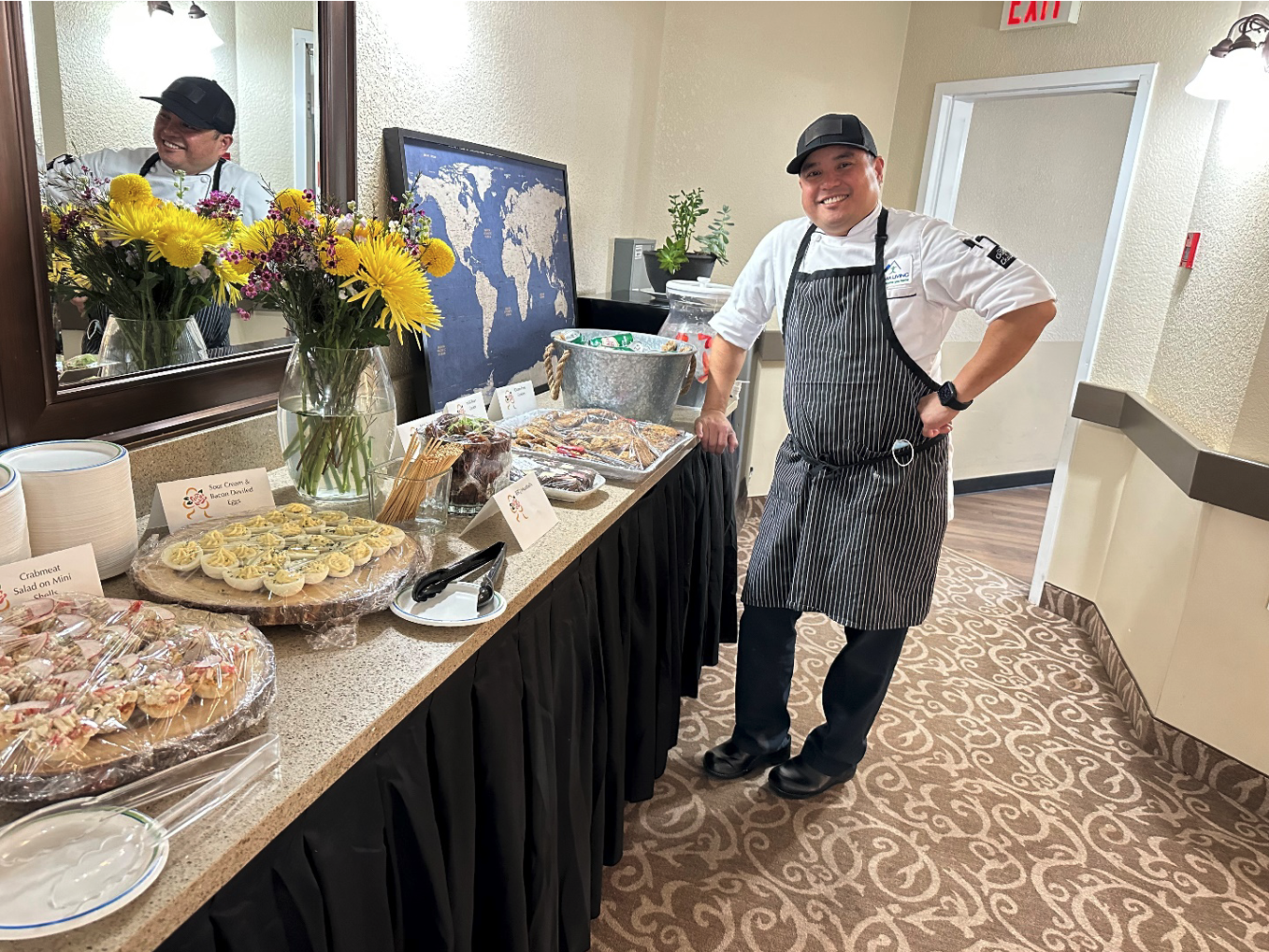 We are extremely grateful to our residents, who helped Optima Living to solidify an excellent first impression for our new friends and neighbours—showcasing our intimate, inviting, and tight-knit living communities. As we did not anticipate such a large gathering of visitors, we relied heavily on our residents to connect with guests.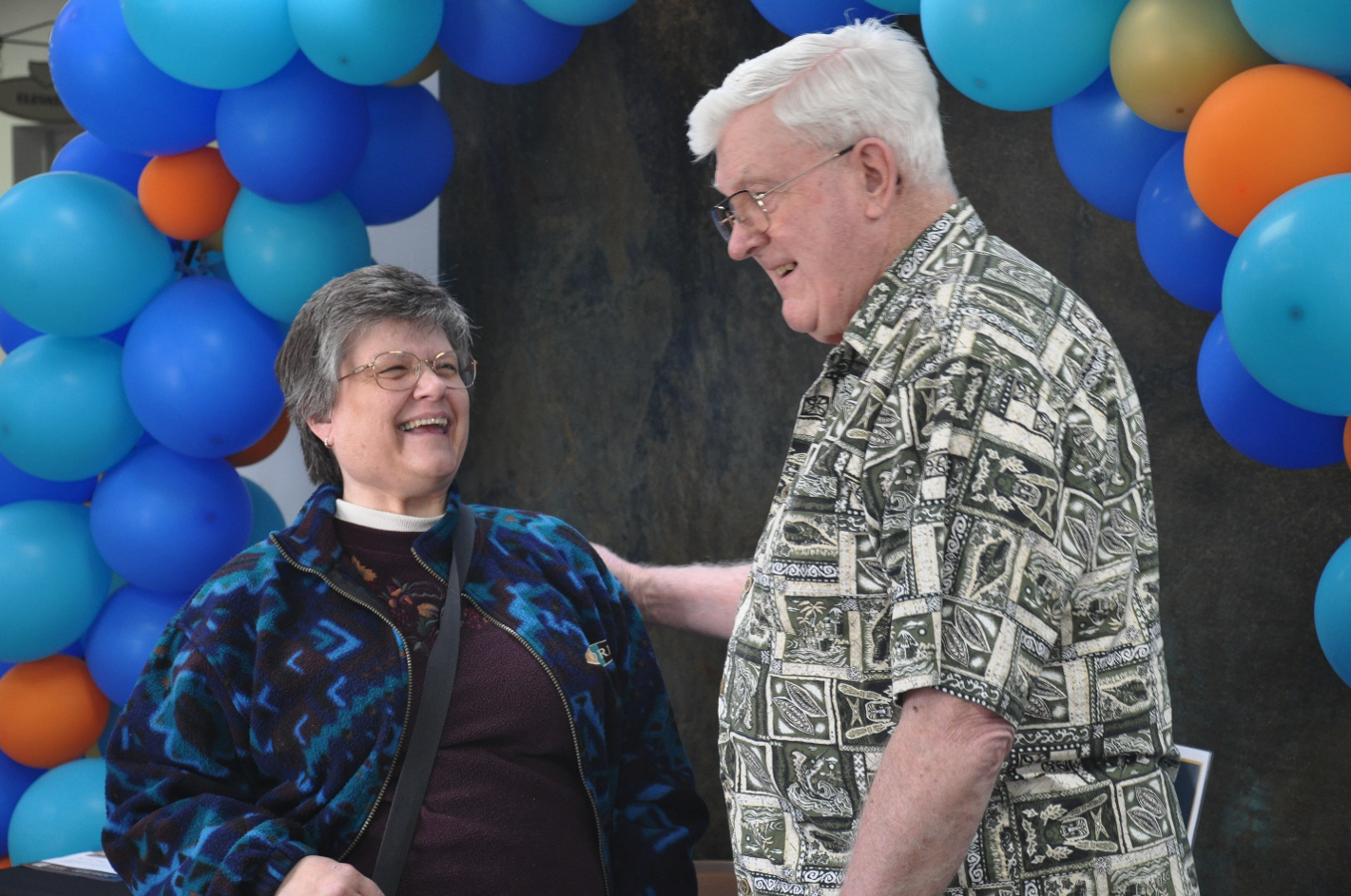 Optima Living's open house event took place on April 22, 2023. If you missed the festivities, we welcome you to book a personalized tour with one of our team members:
Alberta: Book a Tour
BC: Book a Tour
We look forward to inviting you, your family, and your friends to our resident-centred living experience. Let us welcome you home. For more information about Optima Living, visit: optimaliving.ca/about
Watch highlights from our open House events on Instagram: